MISSION
Seeds of Excellence Christian Academy provides Christian teaching dedicated to nurturing the whole child: spirit, mind, and body.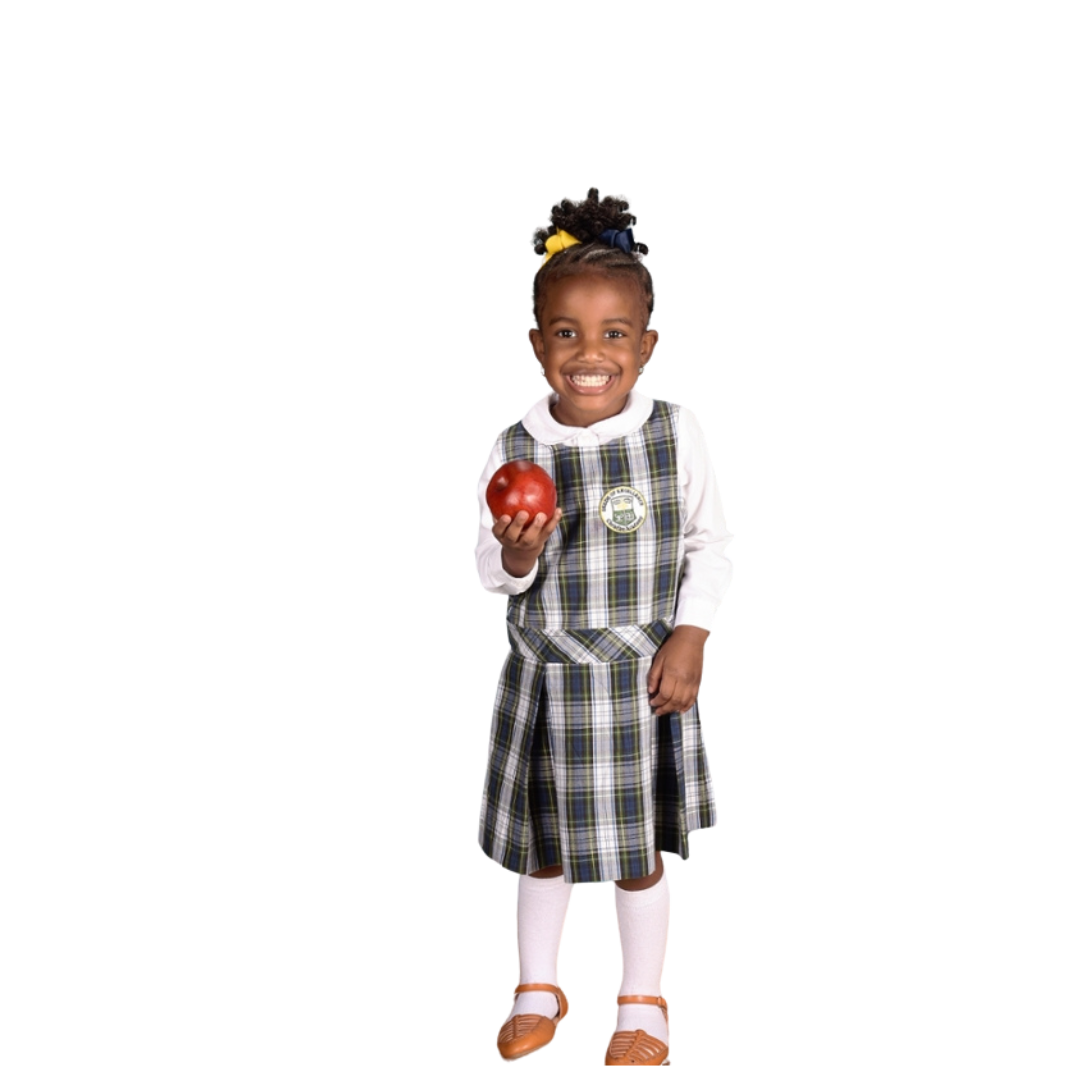 VISION
Seeds of Excellence Christian Academy will be the exemplary model for Christian-based education.
Seeds of Excellence Christian Academy is a Christ-centered, educational learning academy dedicated to promoting and extolling the teachings of Jesus Christ as our Lord and Savior. We ascribe our core beliefs and philosophy to the principles and tenets of the Holy Bible, which we deem to be the inspired, infallible, and inerrant word of God. We encourage and prepare students to grow in their personal faith in Jesus Christ and to serve the Lord, their families, and their communities. Seeds of Excellence Christian Academy accepts and follows the statement of faith of our founding authority, Word of Faith Family Worship Cathedral, under the leadership of Bishop Dale C. Bronner, Sr.
VALUES
As a school community, Seeds of Excellence Christian Academy is committed to these distinctions:
1. QUALITY CARE & ACADEMIC EXCELLENCE – Every child will receive quality care and a sound Christian education taught from a biblical worldview by an exemplary teaching team to prepare scholars for the next developmental transition/ grade level and future success.
2. SPIRITUAL FORMATION - Influence the hearts and characters of the very young and budding SOECA scholars by nurturing and encouraging them to grow in a personal relationship with Jesus Christ.
3. CHRIST-HONORING ENVIRONMENT - Promote a Christ-honoring community that fosters the social-emotional well-being of scholars and provides for their physical safety.