DEVOTION & CHAPEL
Daily Devotion and Weekly Chapels are a defining element of Student Life at SOECA. This is where spiritual growth and true connection happens – together.
One of the greatest prides that SOECA take in its development of the whole child is the opportunities to gather as a school for devotion daily and chapel each week. From our youngest students (6 weeks) to our oldest (8th grade), from our educators to our leaders, everyone participates in intentional planned moments of worship designed to help everyone grow in Christ. Devotion leaders include our head of school, principals, and our educators.
Our weekly chapels are held by our school Chaplain Rev. Stephen Palmer for our Early Learning Academy and Preparatory Academy Scholars. In our efforts of continued partnership with our families, parents and caregivers are encouraged to attend.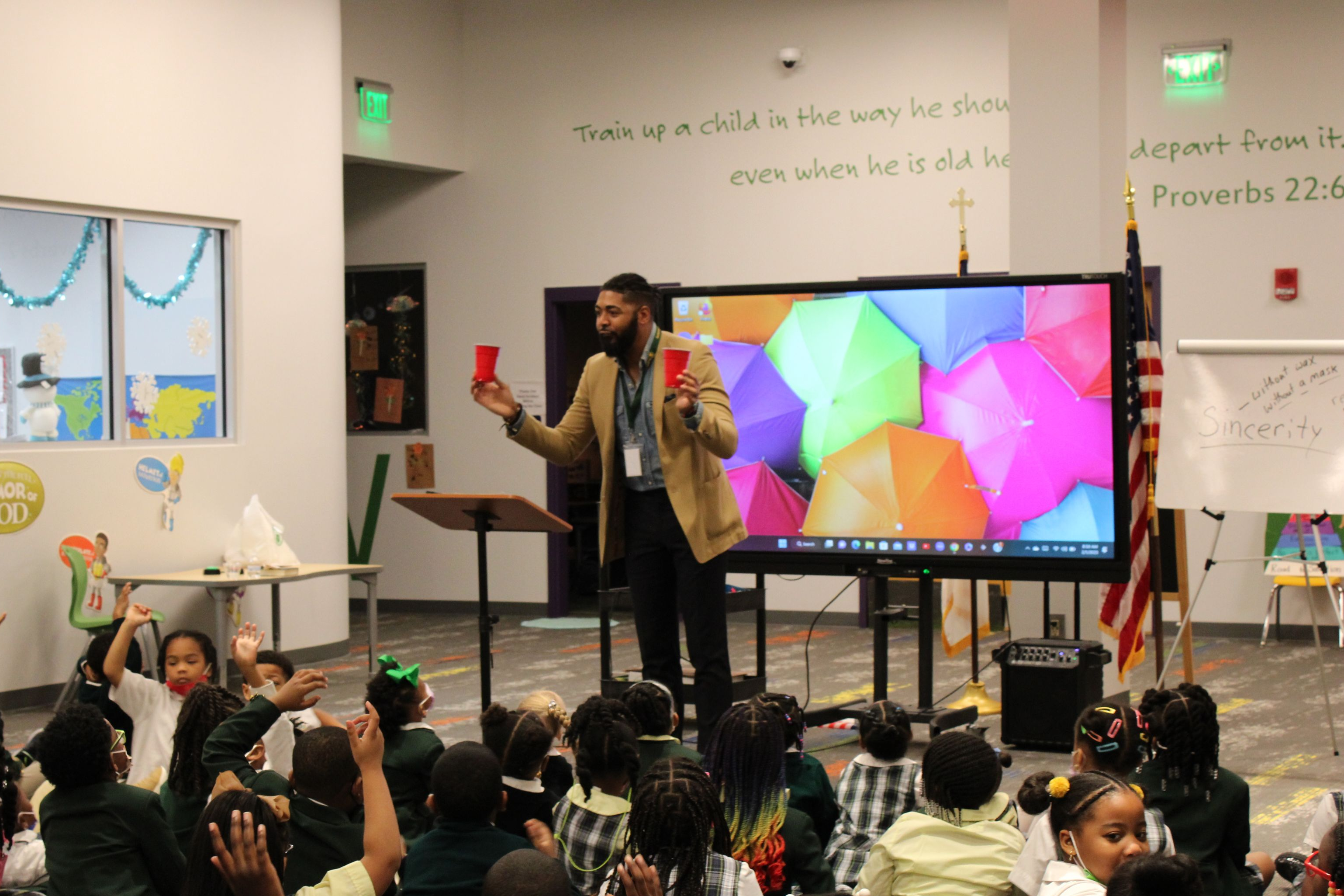 DEVOTION & CHAPEL SCHEDULE
"Finally, brothers and sisters, whatever is true, whatever is noble, whatever is right, whatever is pure, whatever is lovely, whatever is admirable—if anything is excellent or praiseworthy—think about such things." - Philippians 4:8 (NIV)
This scripture encourages us to focus on positive character traits and to strive to embody them in our daily lives. These virtue words will serve as a guide for our personal growth and development as a school.
By striving to embody these traits, we will seek to become better versions of themselves and make a positive impact on the world around us for our God's glory.
Here is our 2023-24 SY list of virtue words for each of the thirty-six weeks. Please use the list below to follow along with our scholars week by week.
1. Honesty
2. Integrity
3. Respect
4. Responsibility
5. Perseverance
6. Courage
7. Compassion
8. Empathy
9. Kindness
10. Generosity
11. Gratitude
12. Humility
13. Patience
14. Forgiveness
15. Loyalty
16. Self-control
17. Diligence
18. Fairness
19. Trustworthiness
20. Authenticity
21. Creativity
22. Enthusiasm
23. Optimism
24. Confidence
25. Wisdom
26. Curiosity
27. Open-mindedness
28. Flexibility
29. Tolerance
30. Empowerment
31. Self-awareness
32. Self-discipline
33. Self-motivation
34. Selflessness
35. Self-respect
36. Self-esteem

Early Learning Academy Devotion is held every morning (except Wednesday) in the ELA commons at 9AM.

Preparatory Academy Devotion is held every morning (except Wednesday) in the Prep commons at 8:30AM.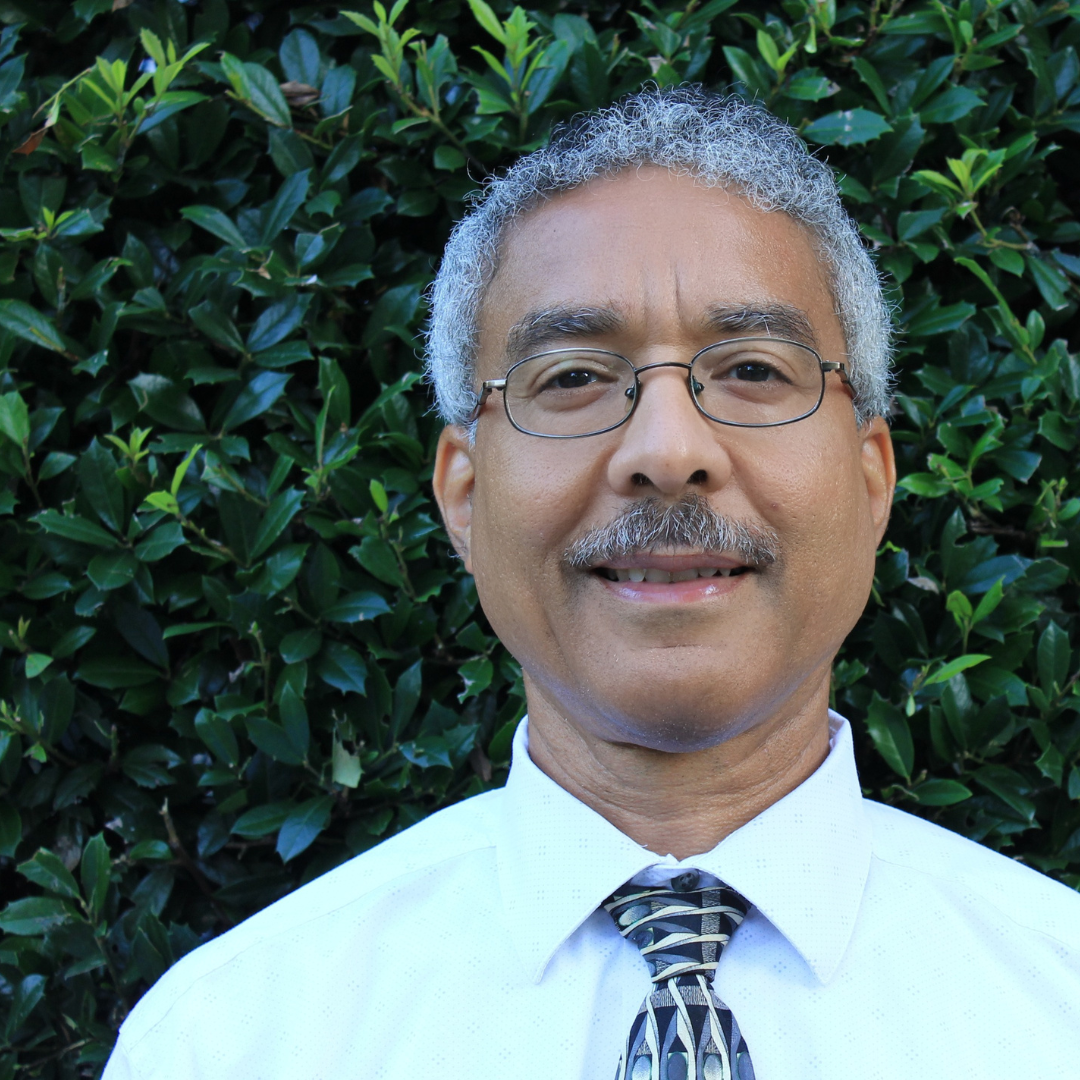 Dean Juan Cobb
Dean of Spiritual Emphasis
(E) jcobb@soeca.net
(P) 678-426-5560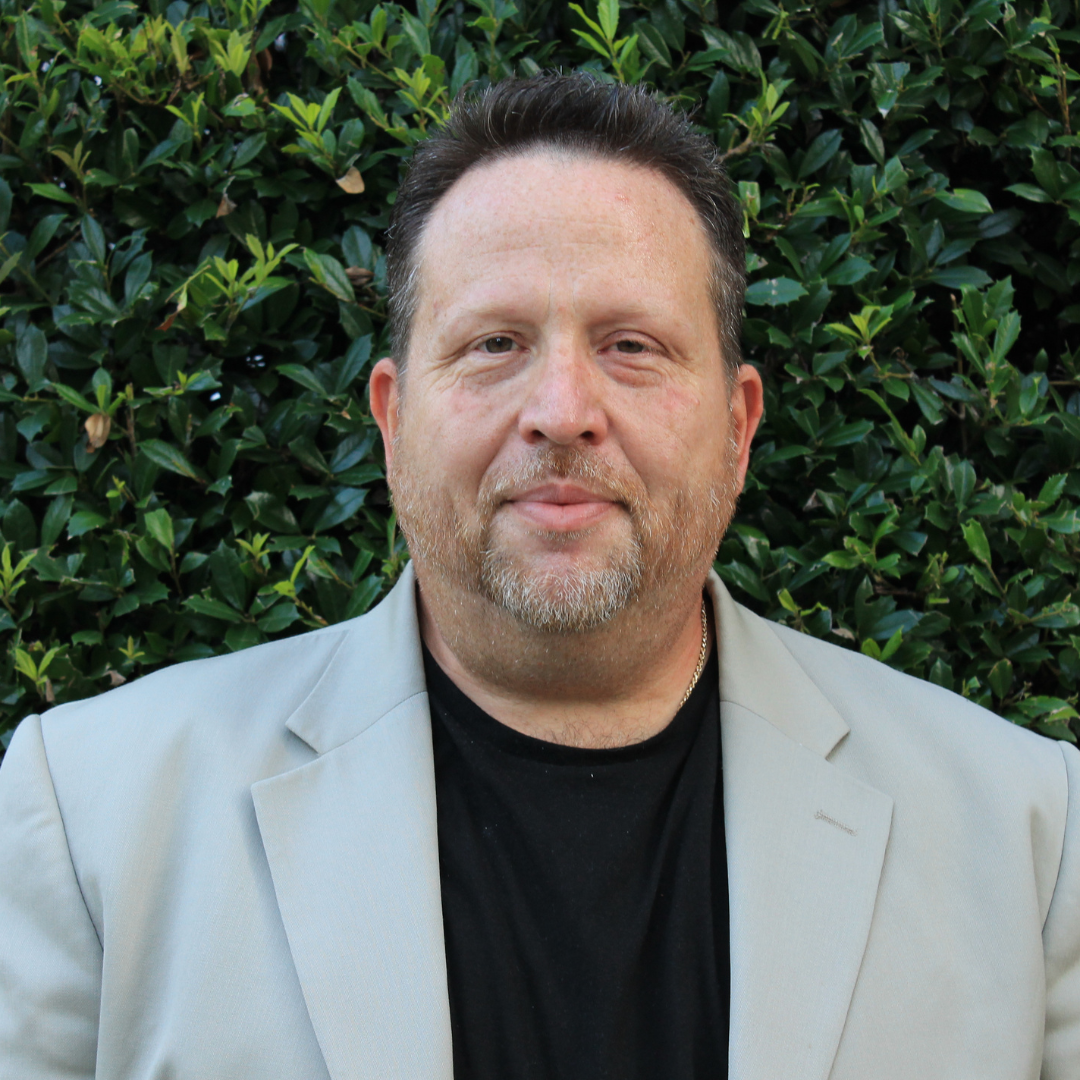 Coach Robby Pate
Campus Pastor & Knowledge Mall History
(E) rpate@soeca.net
(P) 678-426-5560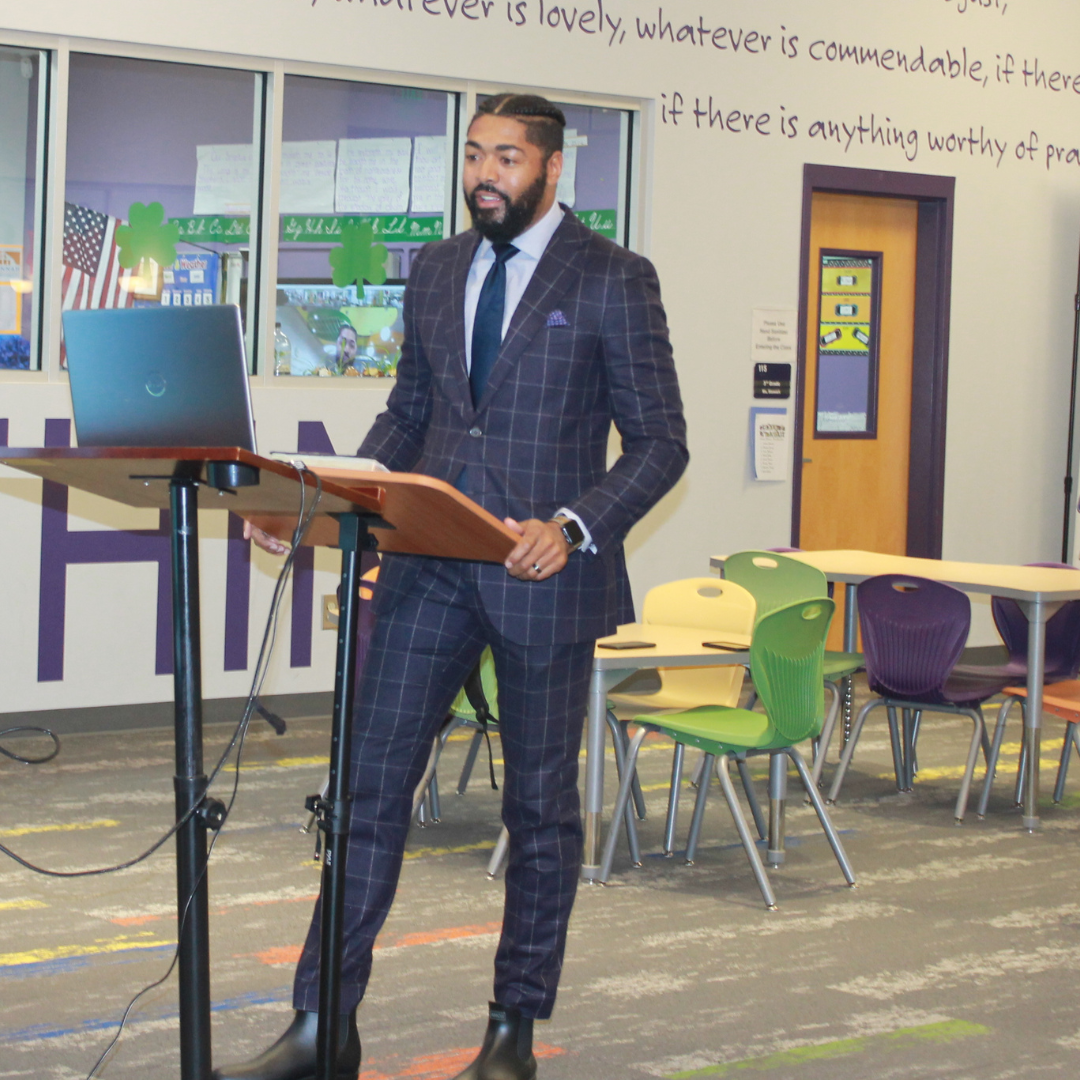 Reverend Stephen Palmer
SOECA Chaplain
(P) 678-426-5560