Welcome to our school's vibrant Athletic Department, where transformational journeys await our students! Fueled by an unwavering commitment to excellence, our dynamic sports program and passionate student-athletes are igniting remarkable changes within our community. Through the synergy of sportsmanship, teamwork, and unyielding determination, we are dedicated to sculpting well-rounded individuals. Our nurturing environment fosters holistic growth, nurturing both physical prowess and mental resilience, perfectly embodying the essence of sportsmanship.
Our athletic department will look to offer a wide range of sports and activities for students to participate in. We look to offer traditional sports like football, basketball, and soccer, as well as lesser-known sports, such as track and field.
In addition to the competitive aspect, our athletic department also emphasizes the importance of physical fitness and overall well-being. We provide state-of-the-art facilities and equipment for our student-athletes to train and improve their skills. Our coaches are not only knowledgeable in their respective sports but also serve as mentors and role models for our students, teaching them important life skills such as discipline, perseverance, and time management.
Lastly, we are proud of our student-athletes' achievements both athletically and academically. At the same time, we prioritize academic success and provide resources for student-athletes to balance their commitments and excel in their studies.
Overall, our athletic department is dedicated to providing a positive and enriching experience for our student-athletes. Whether they aspire to play at high levels or simply enjoy participating in sports for fun and fitness, we strive to support their goals and celebrate their accomplishments.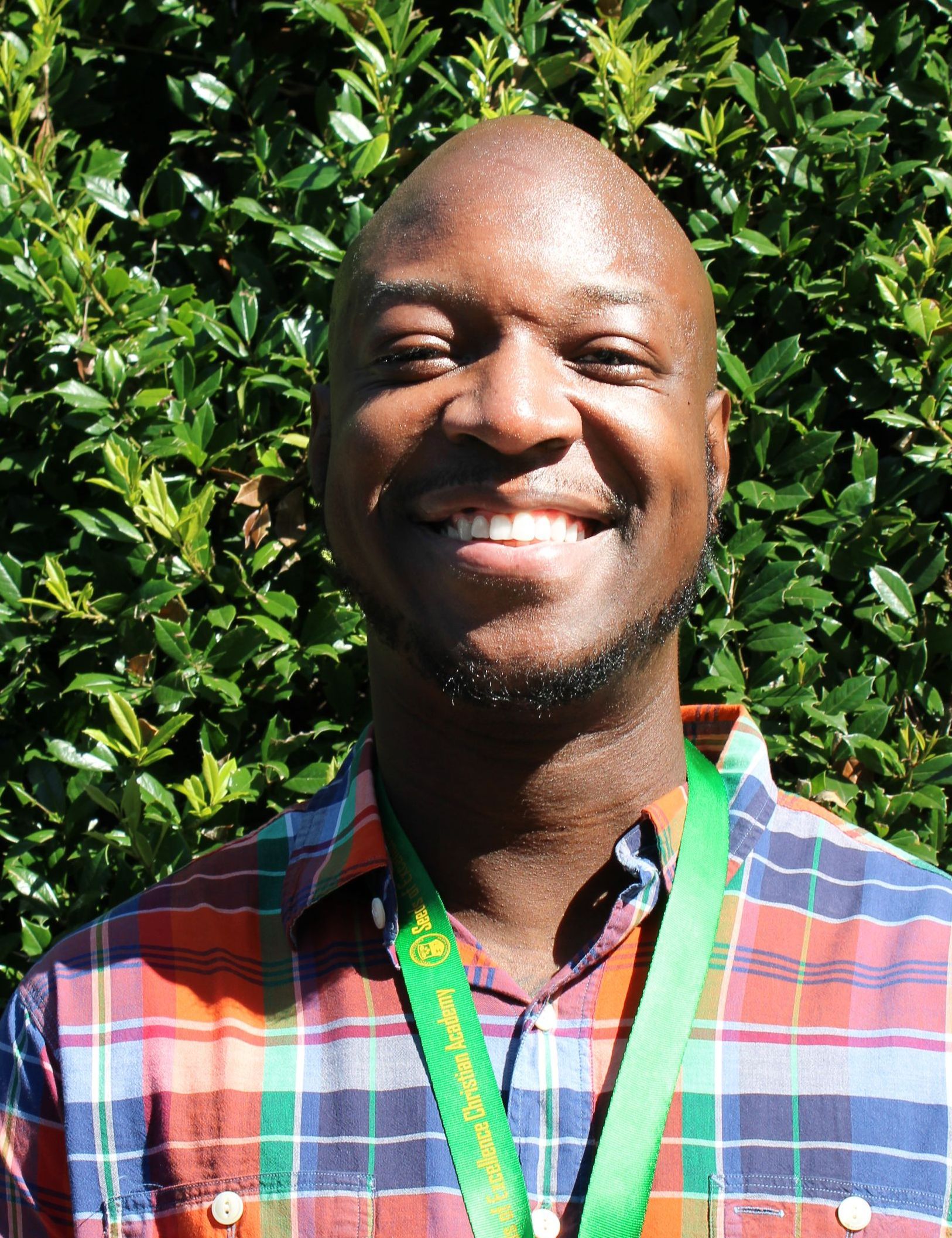 Lebron Stokes, Sr.
Athletic Director
(P) (678) 426-5560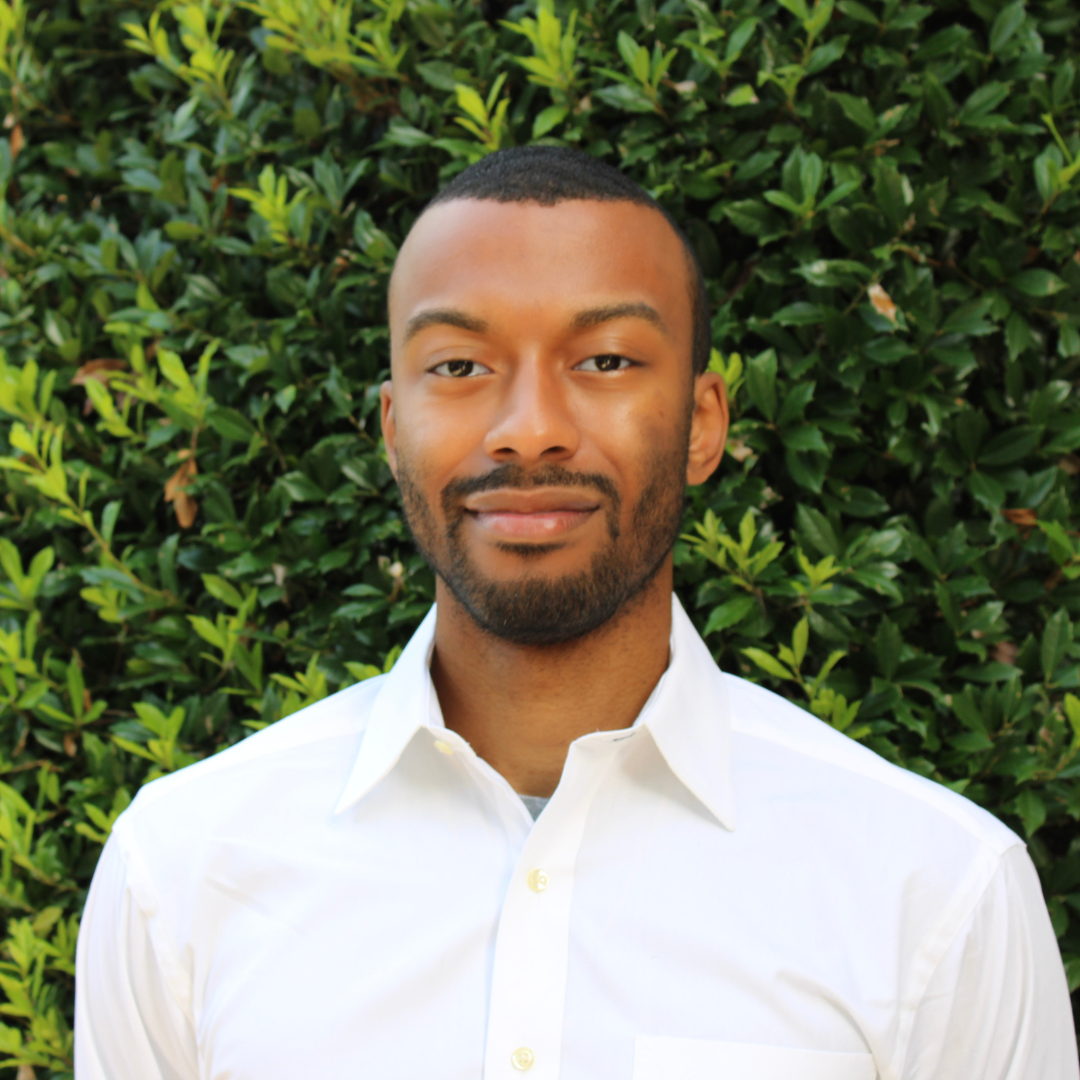 Nicholas Campbell
Head Coach
(P) (678) 426-5560